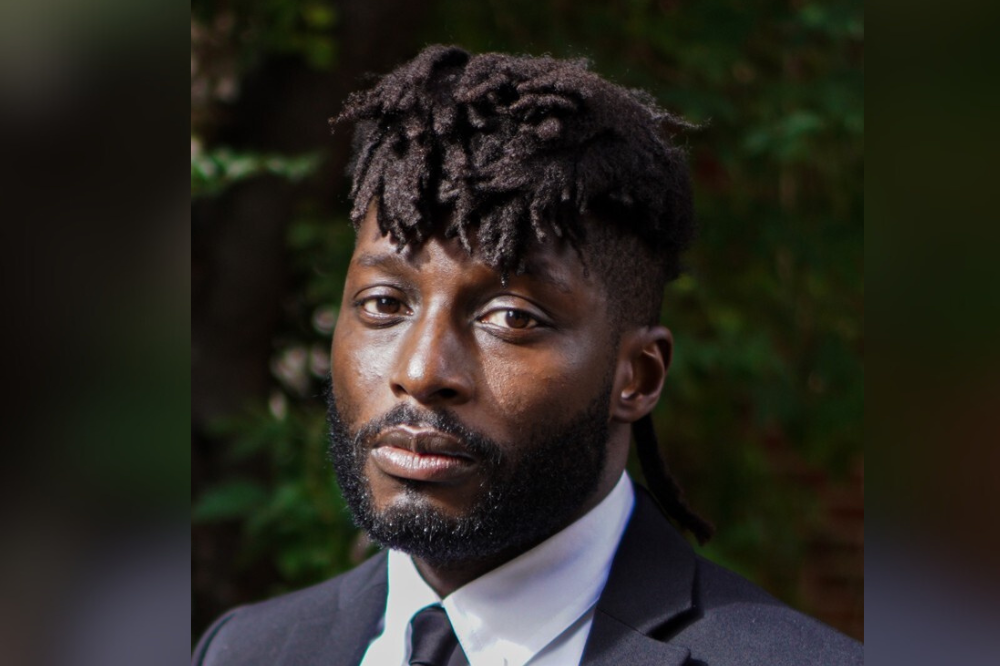 Descartes taps rising star to head UK & Ireland business development
His career in the London Market spans several areas
Insurance News
By
Kenneth Araullo
Parametric insurance specialist Descartes Underwriting has added 2022 Insurance Business UK Rising Star and London Market stalwart Ola Jacob to its team as its newly appointed UK & Ireland business development director.
Having spent over a decade in London Market distribution, Jacob brings with him a wealth of experience. His journey began with UK liability and product recall at Gallagher, extending to international terrorism and onshore energy at Alesco.
According to his LinkedIn, Jacob was also vital in FloodFlash's distribution, while he currently serves as a Lloyd's Charities Trustee and a member of the Innovative Risk Labs Advisory Board.
Hosting a dedicated team exceeding 160 professionals and a contract capacity of up to $200 million, Descartes' expertise lies in comprehensive underwriting covering a gamut of products addressing all-natural catastrophe perils such as wildfires, hurricanes/cyclones, and earthquake risks.
The company has also set up an internal incubator exclusively focused on parametric research and development, with this dedicated team working on creating and launching new products. Among these, several parametric products are in the pipeline, awaiting public disclosure.
The rise of parametric insurance
Parametric insurance has moved beyond bridging the protection gap with deductible infills or carve-outs, Jacob noted. Presently, brokers are integrating parametric solutions into their customers' existing indemnity programs. This integration births hybrid policies that offer flexible risk management alternatives and access to non-damage business interruption coverage.
This strategic approach not only empowers customers but also enables brokers and underwriters to craft more competitive packages, Jacob said. This is attributed to reduced catastrophe exposure and improved loss management and recovery strategies.
Jacob, an advocate for the untapped potential of parametric reinsurance and captives, also firmly believes that parametric is the next growth frontier in the insurance industry. Across the market, a notable surge in deals of this nature is already being witnessed. Despite the reinsurance market grappling with challenges related to covering natural catastrophe risks, the simplicity and effectiveness of parametric triggers have rendered them attractive to insurers.
What are your thoughts on this story? Please feel free to share your comments below.
Keep up with the latest news and events
Join our mailing list, it's free!